There's probably no such thing as a perfect home buying experience. Regardless of how easy or smooth the process is, there are always one or two things you wish would have gone differently. At the same time, there are several things you can do while shopping for a home that will set you up for greater success and save you multiple headaches along the way. Here are several pieces of advice that many first-time home buyers wish they had heard before they made their first purchase.
Too many home buyers work with the first lender they meet. They don't realize that different lenders will offer different interest rates. Don't be afraid to take the time to shop around and meet with multiple banks or companies to see who can offer you the best interest rate. It could save you thousands of dollars over the life of your loan.
2. Don't skip the home inspection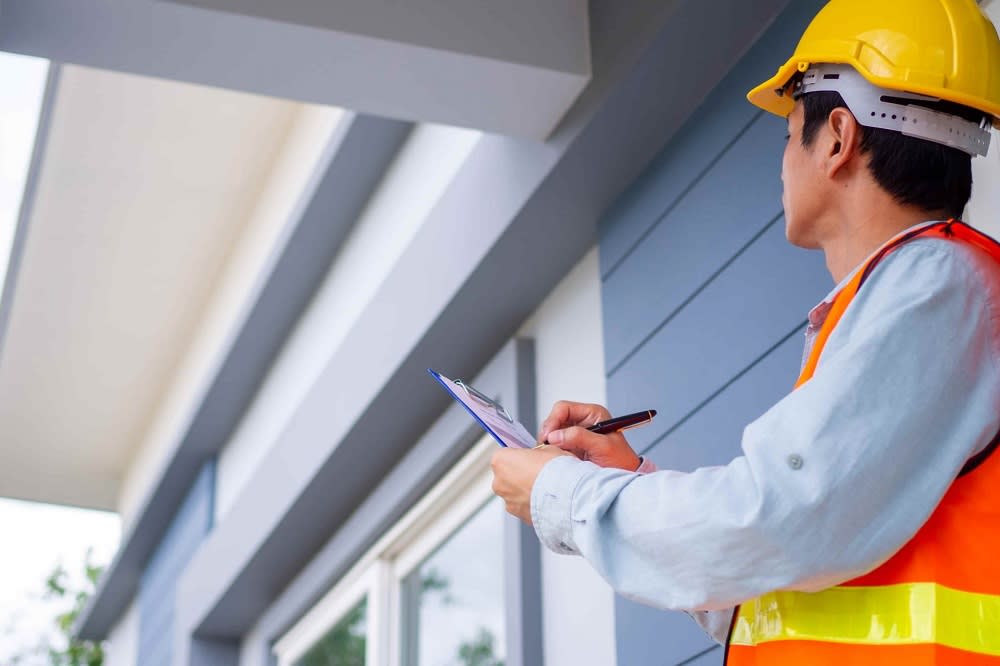 In a competitive market, buyers are often willing to waive contingencies in order to make their offer more appealing to the seller. They fall in love with a property and are willing to do anything they can to convince the seller to agree to a deal - even if it means waiving the inspection contingency. This is risky because of how much the inspection can reveal about the condition of the home. Nobody wants to agree to buy a home only to find out during the inspection that the home needs significant foundational repairs or an entirely new roof. However, you would rather learn these things during an inspection rather than after you take ownership of the home.
3. The state of the market makes a difference
The condition of the local and national housing market comes into play during every real estate transaction. If the market favors sellers, it's likely that you'll face greater competition as you shop for Sammamish homes. This probably isn't the best time to make an offer under the asking price or ask for the seller to cover your closing costs. There's a chance that the seller is going to choose from multiple offers, and you could get left behind if you aren't willing to make a competitive offer to buy the home. You should also pay close attention to how long a home has been on the market. This will give you an idea of how motivated the seller could be to accept an offer below the asking price or negotiate certain terms in the contract.
4. Shop for a neighborhood in addition to a home
Every thorough home search should include a search for a good neighborhood
. The neighborhood where your home is located impacts the quality of your life and the value of your home. You'll want to choose a neighborhood that is close to local amenities like restaurants, grocery stores, hospitals, banks, and fire stations. This is a matter of both convenience and safety. Before you make an offer on a home, consider knocking on the neighbors' doors to ask them what they like about living in the neighborhood and what the community is like.
5. Look closely at homes during the in-person showing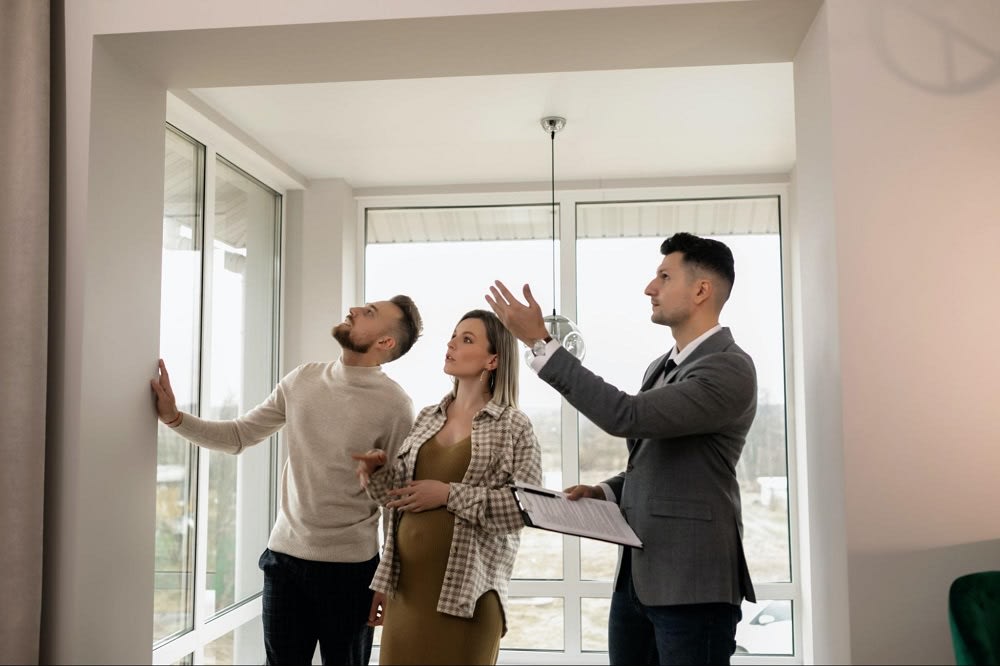 Most first-time buyers don't know what to look for during an in-person showing
. While it's exciting to see each room and space in the home, what's more important is getting a feel for how well the home has been taken care of. Look for any cracks in the wall that may show signs of issues with the foundation. Keep an eye out for peeling or bubbling paint around doors and windows that may point to moisture trapped inside the walls. Pay close attention to how the home smells, and don't be overly distracted by plugged-in air fresheners or candles. Some homeowners will use scents to cover up mold, mildew, or pet accidents.
6. Don't buy the best home in the neighborhood
This one sounds a little strange at first. After all, who wouldn't want the nicest home in the neighborhood? The reason why this is an issue is that your home will never be worth as much as you think it should be. Your home's value is impacted by the value of the other homes in the neighborhood. Even if your home has upgrades that other homes in your neighborhood don't have, you may not get the full return on your investment because your home cannot be priced too far ahead of where other homes in the area are. Look for Sammamish homes that provide you with an opportunity to make a renovation or two. These properties are more likely to return a higher ROI when you choose to sell one day.
7. Get your finances in order
This will save you a ton of time when you begin talking with your lender. Lenders are in the business of risk management. They don't want to issue a loan that they won't receive back with interest. This is why they take the time to look at your pay stubs and tax returns before sharing a pre-approval letter, and it's why the underwriting process is so detailed. If you're the type that likes to use cash for your major purposes and doesn't keep close track of your finances, you'll want to start keeping better records of your income and expenses. Having sufficient documentation about the state of your finances will save you multiple headaches as you work with your lender to assess your overall financial situation.
8. Find a true local professional
This will be by far the most important tool in your belt! Find an agent who you trust to have your best interests in mind. This is an industry built on relationships and that can be crucial in scoring you that dream house you've had your eye on! A true local professional will be able to give you advice on the local market and help you to sort out the truths about what you've been reading/hearing from the media.
Roy Towse
knows how it feels to be a first-time home buyer. He helps many of them shop for Sammamish homes. He has a deep understanding of both the joys and the challenges, and he uses his experience to help his clients make wise decisions as they shop for Issaquah luxury homes. Reach out to Roy if you're thinking about shopping for a home in the area. He would love to guide you through the entire process.