Washington state is home to the most glorious
waterfront views
, luxuriously furnished homes with elite kitchens, and spectacular basement reconstructions. Beaver Lake, Pine lake, and Lake Sammamish real estate exemplifies clout and the highest standards in architecture. Expansive lots sit near the plateaus, with stunning community scenes from many focal points on the property. Homes in this area hold high esteem in construction and design and create unique visions of ownership once listed to sell. Prepping your Washington property to view is essential in advertising and in-person stops for potential buyers. Let's talk about setting your home stage for a grand advertising opportunity.
Partner with an expert realtor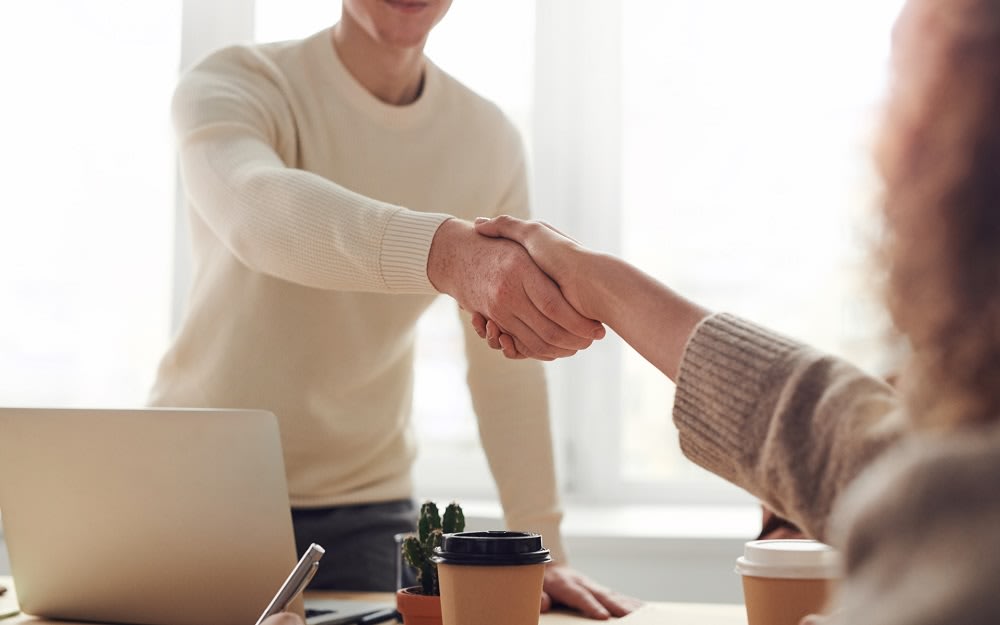 Local realtors understand what buyers want and look for when searching for a new home. Working with an agent to prepare for your open house event includes their network of contacts in the real estate niche. Tapping into your realtor's resources will increase communication about your showing and enhance the type of investors visiting your home for sale. An agent can include your property in discussions with brokers and buyers as they meet with business groups and potential investors leading up to your showcase event. Realtors will meet up with potential buyers and inform them of important details while they clarify inquiries about your property. Your agent can also host your open house. It is best to allow them to show your home without being present.
Renew interior and exterior features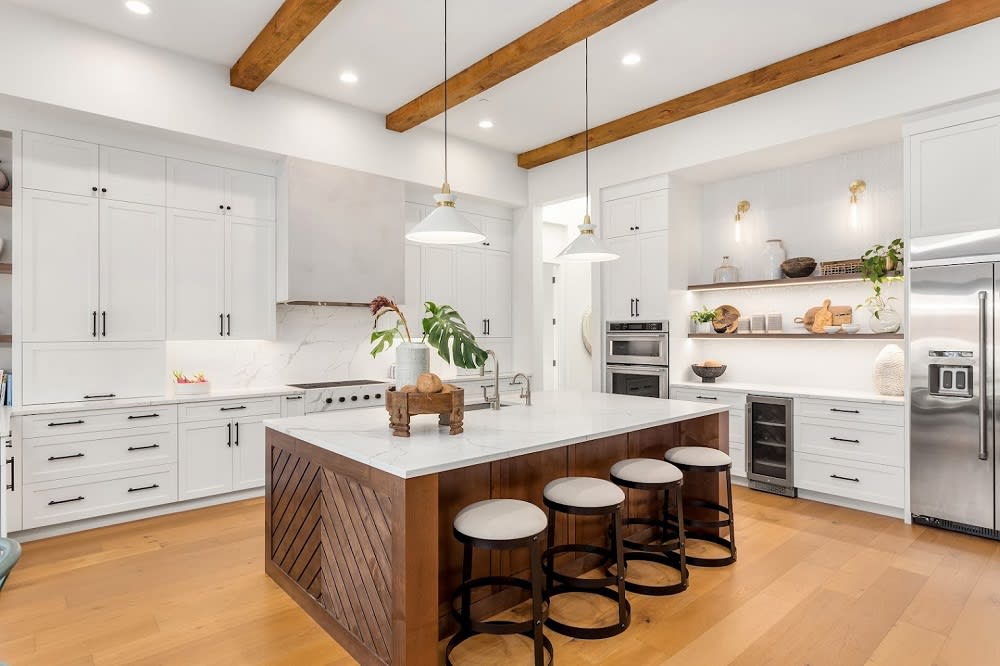 Photo courtesy of Shutterstock
When preparing your home for sale, one of the first things you accomplish is deciding on the upgrades and updates for your property. Maintenance to the front and back yard, paint, patios, decks, and the landscaping of your home should be complete, along with appliance revamps and accents to flooring, walls, kitchens, and bathrooms, with the removal of personal items before advertising your home to view.


Other actions to consider:
Replace towels in bathrooms and kitchen
Add floral arrangements to countertops
Place outdoor furniture on patios and in the appropriate spaces outdoors
Clear out trinkets and magnets to make used appliances seem new
Replace all rugs and floor mats with contemporary decor
Attend to light fixtures and accessorize with style
Create a space for lingering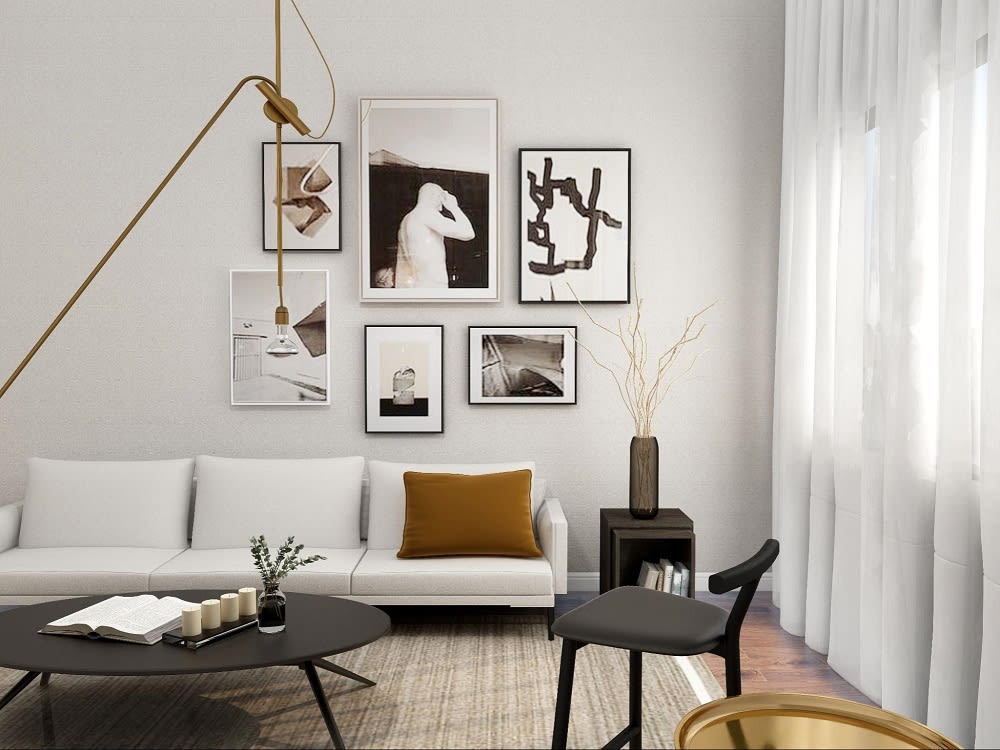 Photo courtesy of Unsplash
Advertising your home in person requires an extensive clean-up and reinvigoration of the entire property. You will want to remove personal items and souvenirs and create as much space as possible is free to move through with ample counter space to display new art and decor that will encourage appeal.

Comfort
Room for traffic is key to getting people in and out of your home. Removing clutter and creating clear paths for viewers to rotate around your home is one way to increase the comfort of your potential buyers while they spend time getting to know the property. Using fluffy pillows and throws on furniture with a variety of textures can increase the coziness of your home for sale and offer a space to sit while waiting to speak with your realtor.

Atmosphere
Entice your guests by enhancing their senses when they visit the property. Aromatherapy with essential oils diffused into the air or strategically placed scented candles can make visitors feel at home. Offering food to guests with plated snacks, sandwiches, or cookies is an authentic way to make others feel welcome while viewing the property. Keep a beverage station to quench the palate with warm or cool drinks with self-serve hydration options.


The environment should seem fluid and more like a social gathering by invitation than a formal presentation. Transforming your home into a brand-new living space will encourage your target audience to stick around in admiration of the comfort and luxury your house presents in contemplation of the best offer they can give.
Team up with the best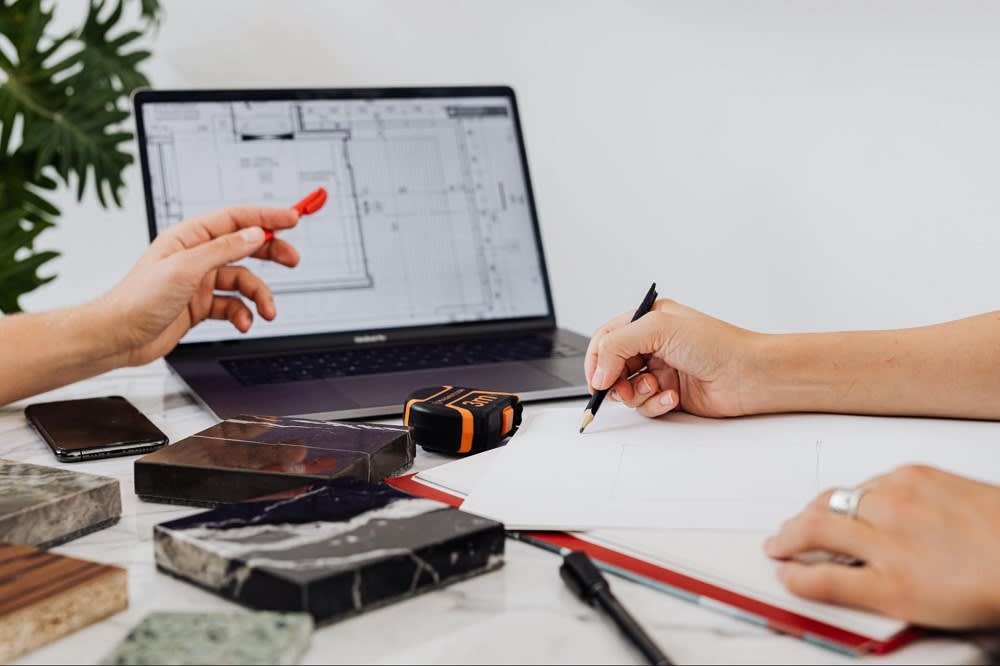 Photo courtesy of Pexels
Staging your home involves accentuating spaces that would remain unnoticed. Consulting with an interior design team gives your open house a professional touch. It allows for quality attention to detail and reorganizes your home in style. Give the design team the task of setting up an unforgettable scene that is hard to leave behind, and allow your realtor to walk potential buyers through carefully decorated rooms with the latest trends in luxury at your showing.
Plan accordingly
Timing is everything, and the time of year you are putting your home on the market is key to the number of views you will achieve. Early summer months always turn out the best audience due to the warm climate and lax work schedules. When considering the time of day to accept visits to your home, a slot for people available in the early part of the day and during the early evening allows potential buyers to choose what works best for them. The flexibility to visit the home once and then again later with family or a partner to reinforce interest is a top strategy for planning your viewings.


Offer a schedule with multiple days to view and hold open house events on days when people do not have to compete with work schedules or later in the week to ensure that stepping away from their tasks might be possible. Weekends are ideal for opening the doors to buyers for an extended period. Most can free themselves from responsibilities and focus on this potential to purchase for a few hours on a Sunday afternoon.


Advertise with the following marketing strategies:
Professional photography with a local real estate photography team
Post to social media sites to preview the open house event
Use location pin to promote when posting on social media
Create advertisements on Facebook and Instagram
Post a quick video to tease on TikTok
Go live on social media and share the location of the event
Utilize ample signage
Flyers
Notify neighbors and community members
Roy Towse is highly qualified and ready to help you prepare your Sammamish luxury home for sale. With two decades of experience in the field, he has a wealth of knowledge about marketing homes for sale in the area as a
local realtor
you can trust. Contact Roy to gain the ultimate return on your Washington property for sale.
Recommended Reading: How Luxury Properties in Washington Have Changed in The Past 20 Years